In the beauty industry, coconut oil is often considered a miracle product. Its benefits are almost endless, from skin and hair care to DIY face masks. With hundreds of studies showing the unique capabilities of this natural oil, it's no surprise that more and more people are turning to coconut oil as their go-to beauty aid.
Scientific facts about coconut oil
There are many benefits to using fragrant coconut oil. It can be used in beauty products, cooking, medicine, and everyday life. In this article, we will share some ways it can be used in the beauty industry.
Coconut oil that has been cold pressed keeps its good parts after it is processed. Most of the time, it is used to make cosmetics, like adding it to self-made beauty masks. One of the most popular skin care mixtures is a combination of grape seed, olive, and coconut oils, which helps to make the skin look young again. You can also add a few drops of coconut oil to your favorite face cream to make it more nutritious. Natural coconut oil is thick and not clear like other vegetable oils. It is also white-gray. To use it, you must heat it so that it becomes liquid. When you put it on your skin, it will feel like a familiar oil and smell stronger than before.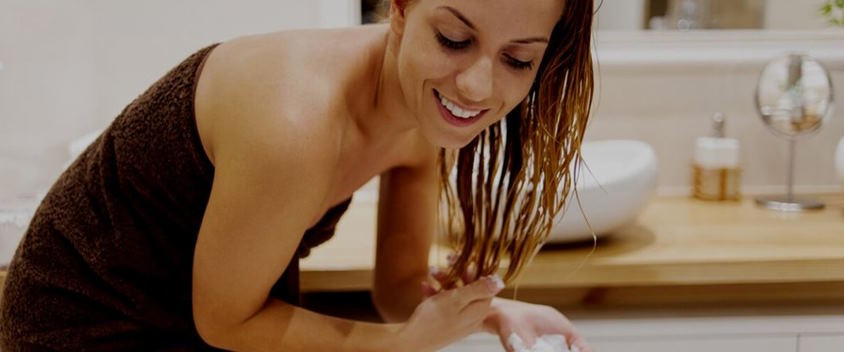 Coconut oil is often used in hair care recipes because it has many nourishing components, such as vitamin E, proteins, and fats, that are beneficial for the scalp. Many people use this natural oil to prevent dandruff and keep hair healthy and hydrated. Coconut oil can also be used in an overnight mask or hot oil treatment, depending on hair type and needs.
Coconut oil is an excellent solution to many beauty problems. It's an affordable, natural product that can nourish your skin and help treat common skin issues like acne, wrinkles, sunburns, and stretch marks. Its antibacterial properties make it an excellent choice for wound healing as well. It's also great for those who want to avoid harsh chemicals and opt for natural, vegan-friendly alternatives.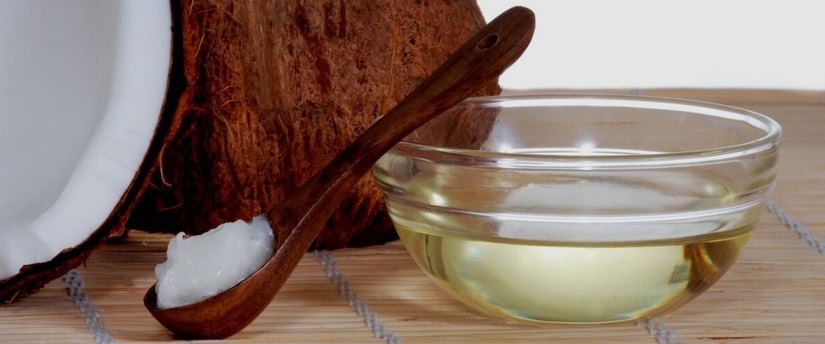 Top 7 coconut oil hacks
A natural product will do a great job as a make-up remover. Apply a few drops of oil on your face and rinse with warm water after 3 minutes.
During the pedicure process, this beauty product will help eliminate dead skin and small cracks on the heels.
For shaving gel or foam, coconut oil is the best budget alternative. However, applying the product on wet skin is necessary, thereby softening the bristles and facilitating the process of sliding the razor blades.
Creative beauties do not say goodbye to their favorite lipstick running out but give it a new life with the help of coconut oil. You must mix the rest of the decorative agent with a couple of drops of oil, thereby inventing an original lip gloss.
Remaining wax for epilation is easily removed with a cotton pad moistened with coconut oil.
Coconut oil is an excellent teeth whitener and can strengthen enamel. It is recommended to rinse your mouth every morning with two tablespoons of oil.
A coconut oil and baking soda scrub is a great way to unclog pores and even skin texture.